Nov 30
House committee passes Katko bills to combat human trafficking
House committee passes Katko bills to combat human trafficking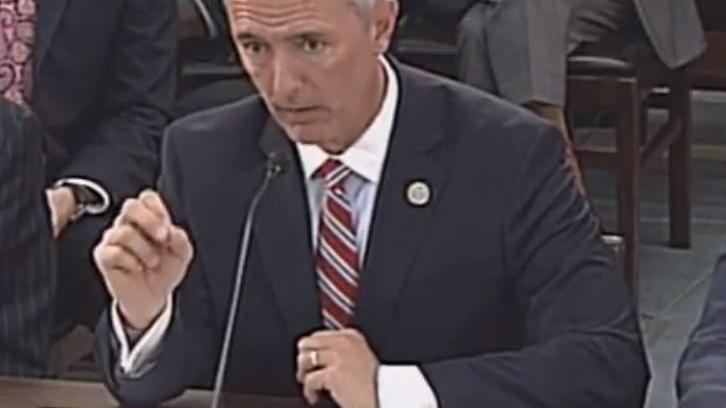 Two bills backed by U.S. Rep. John Katko that aim to crack down on human trafficking have cleared a key hurdle.
Source: auburnpub.com/blogs/eye_on_ny/house-committee-passes-katko-bills-to-combat-human-trafficking/article_99d4dc50-d5fa-11e7-8de5-df7f99fd5c71.html
Posted in
Uncategorized
Nov 28
On a sunny afternoon, BSCC received a call from Homeland Security Victim Assistance Program to refer a client who was recently rescued from a debt bondage situation. She had endured countless days of overwhelming work but was being treated less than human. She worked over 14 hours a day, no breaks, and no pay. Her love for her family back in India was what kept her strong and willing to overcome this horrible life. Once she arrived to BSCC, we were able to provide her with mental health counseling, a warm bed where she could rest her tired soul and we helped her win reparations from her exploiters. With her spirit rested, she decided to move back to India to live with her children who she had not seen in over 3 years. Now she is thriving in her hometown, loving life and enjoying the company of her family.
Posted in
Uncategorized
Nov 20
The time has come to honor those who were champions in the fight against human trafficking during 2017. Please join us in this demonstration of gratitude towards all these amazing people. 
Purchase Your Tickets Here:
http://event.attendstar.com/event/show/angels-of-breakfast-2018_7493/
Posted in
Uncategorized
Nov 17
College of Nursing begins program to fight human trafficking
College of Nursing begins program to fight human trafficking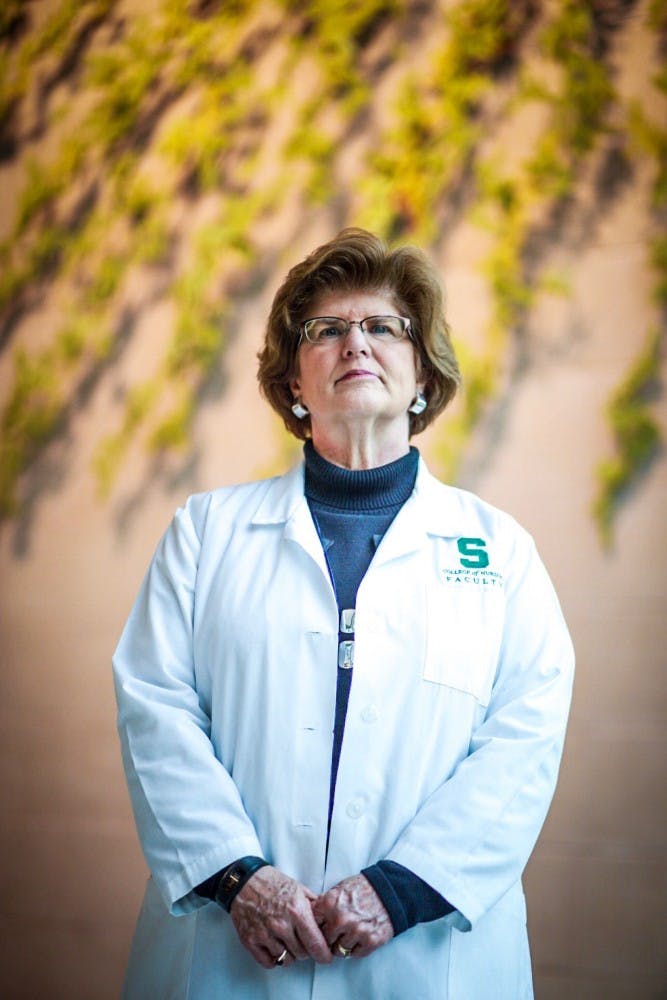 Michigan healthcare professionals took a step towards increasing reporting and minimizing trafficking in April by creating a training that teaches about human trafficking, and requiring professionals to take that training to get or renew a new license or registration.
Source: statenews.com/article/2017/11/human-trafficking-college-of-nursing
Posted in
Uncategorized
Nov 16
Please join us November 21st for a Potluck and a documentary on Organ Trafficking in China. There will be an expert present to answer any questions or concerns. 
Posted in
Uncategorized